We Move The Wheels
M&M-T.Technik
About
Products
Particleboard Plants

MDF Plants

Cement Bonded Particleboard Plants

Lamination Plants

HPL Lines

Plants Tailored to The Requirements of The Customers

Complete Package Supplier

Complete Plants
M&M T.TECHNIK has transferred several complete second hand plants and has become a proven partner for successful transfers. The service includes extensive consulting and individual project planning by experienced engineers considering local requirements and circumstances.
Comprehensive know how safeguards the professional transfer of the plant.A qualified team attends to all stages of the transfer from dismantling to packing, shipping and re-installation and commissioning.
M&M T.TECHNIK can also offer a mix of new and second hand machines for a new plant or incorporates new machines into existing plants.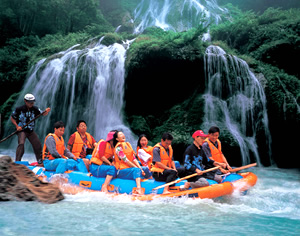 New Plants
M&M T.TECHNIK supplies complete plants to produce particleboards or MDF using the original Mende system.
M&M T.TECHNIK is also offering facilities to produce mineral bonded particleboards (cement or gypsum) based on the Bison technology.
Calender lines
Wood-Cement/Gypsum board lines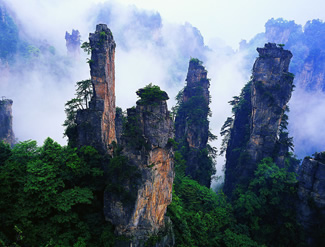 Individual Machine
Individual machine M&M T.TECHNIK operates the largest for second hand panel board machinery.
A substantial number of second hand machinery  some of them already reconditioned is available.
After a long standing association, partners has become part under the common name of M&M T.Technik.
With special know-how and long experience, M&M T.Technik is reconditioning in its own workshop, designing und fabricating brand new glue kitchens, mixers and dosing bins. Custom designed forming stations are a speciality alongside brand new board transfer systems for calendar lines.
Complete solutions for glueing and dosing systems
M&M T.TECHNIK offers a line of brand new standard and custom designed Glue Preparation and Dosing Systems for plants of all sizes in the wood based panel industry. All offered systems, from simple, single component stations up to multiple, networked stations feature a maximum degree of accuracy and reliability  at an affordable price.
We further specialize in Dosing Bins and Mixers.
Fully modular glue preparation systems that easily fit into standard shipping containers. Unpack - set in place - connect and ready for production.
Our
Service
Consulting
M&M T.TECHNIK is offering a unique package of technical, technological and commercial consulting services.
In-house Engineering
The requirements of a client towards the envisaged line and the available raw material form the basis of our engineering work. A competent team sources the best suitable machines and engineers them to a complete line, supported by up-to-date CAD programmes.
Dismantling
Extensive know-how and decades of hands-on experience of the our team ensure professional dismantling and project handling, regardless of whether it is a single machine or a complete plant.
Reconditioning
M&M T.TECHNIK has established close and long term relations to specialized workshops. Reconditioned machines are supplied with full guarantees.
Logistics
M&M T.TECHNIK coordinates and organizes transports in a very professional manner –be it airfreighting spare parts or shipping complete lines FOB seaport, CIF or even to the customer's site.
Installation
Close co-operation between the specialists of M&M T.TECHNIK and the customer's local team safeguard the successful completion of the work. Proper planning and coordination of various sub-supplies and services, professional installation documentation, backed-up by corresponding drawings, start-up  assistance and initial training of the customer's team are also part of the package.
Modernisation
Plant updates, completions or modifications of existing plants also constitute the services of M&M T.TECHNIK.
After Sales Service
After Sales Service comprises trouble shooting assistance, information on new developments and supply of spare and wear parts.